Hello and Welcome to a fun combination of new and old!!
We had a ton of fun creating Queensland Christmas Cards for our tropical heat by using one of the new stamps available in our Mini Catalogue coming up in January! It's called Timeless Tropical, and I think it will get a lot of love in my craft room!
I've paired it with one of the super cute greetings from Itty Bitty Christmas - love that totally relaxed wavy word line!! I've also added a bunch of Noble Peacock Rhinestones to 'decorate' my Christmas Trees!!
Inside, the card has the perfect greeting for the Christmas Holiday Break!!!
Would you love to make this card too?????
You can order the Itty Bitty Christmas stamp set NOW in my online store,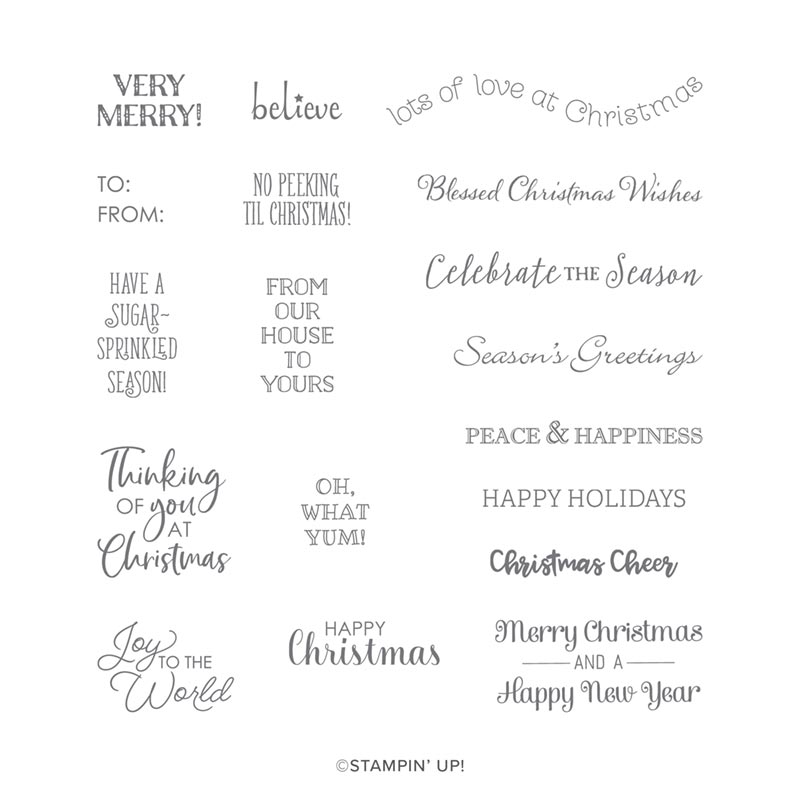 but you will have to WAIT until the 3rd January to order the gorgeous Timeless Tropical - unless you join Stampin' Up! now and then you can order it right away!!! Would you like to get your hands on the Mini Catalogue?? Send me a message so I can get one to you and then you can start making your wish list!!
Email me here
.
At the moment, we also have our end of year closing sale with a bunch of products from our Holiday Catalogue now retiring at the end of this month and NOT available after 2nd January - make sure you check them all out on my website.